Find the workshop that's right for you.
We're busy moms, too! Workshops are on demand so you can watch and learn at a time that is most convenient to you.
Designed with busy parents in mind! Each workshop is jam packed with easy-to-follow tips in short segments.
You don't need the extra "stuff" to help your child learn. Everything you need is in your home, today! Our suggestions are easy to follow, simple, and effective!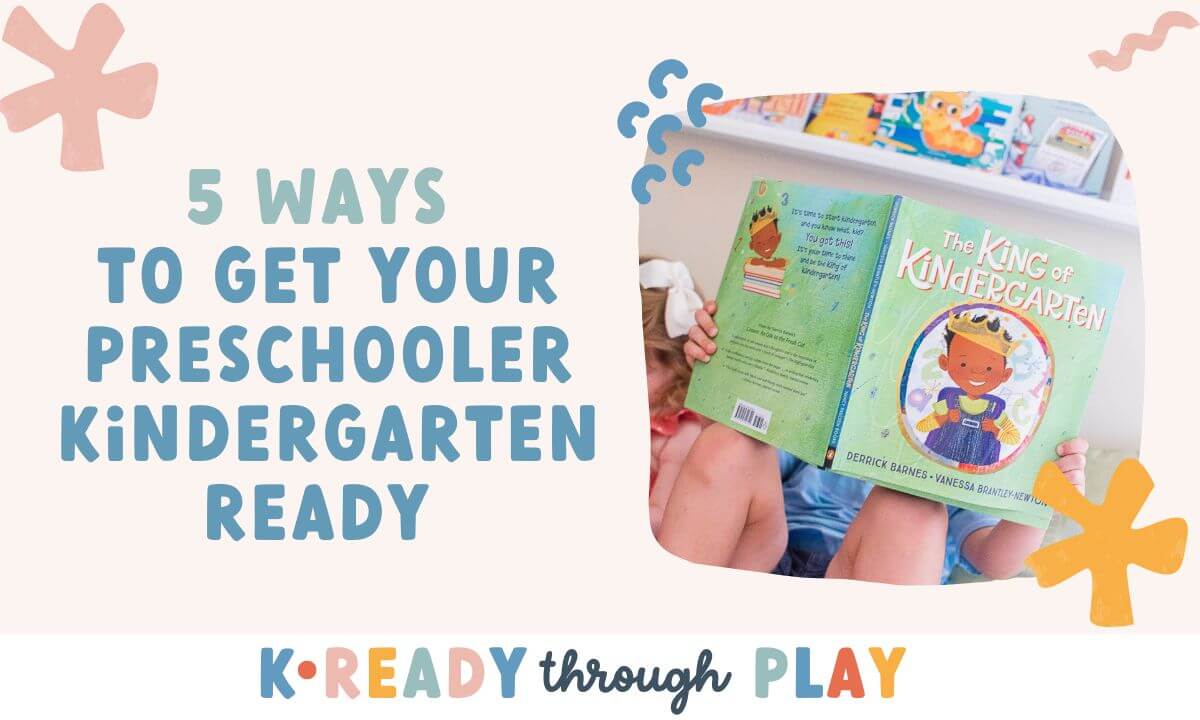 Want to ensure your child is as ready as they can be for Kindergarten? We'll answer all your questions and put your concerns to rest. PLUS enjoy some FREE bonus activities you won't find anywhere else!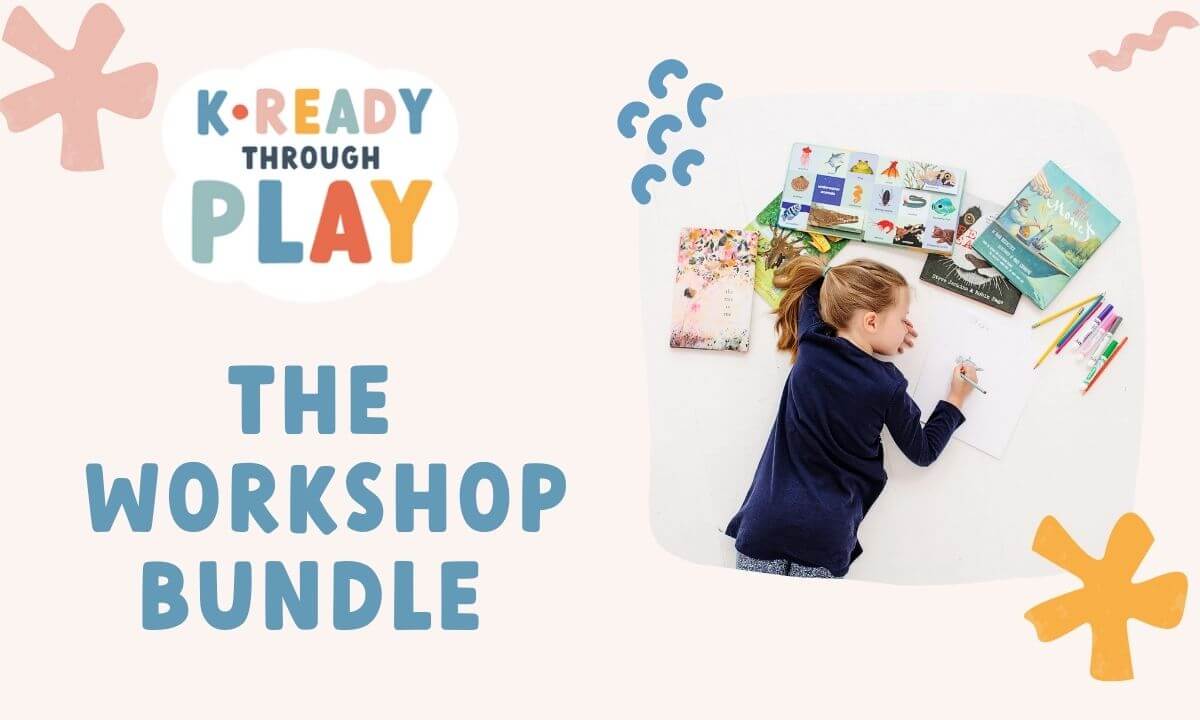 Join us for all three of our "How To" Workshops that will encourage literacy, play, and independence at home for our founders' rate of $97 (10% savings).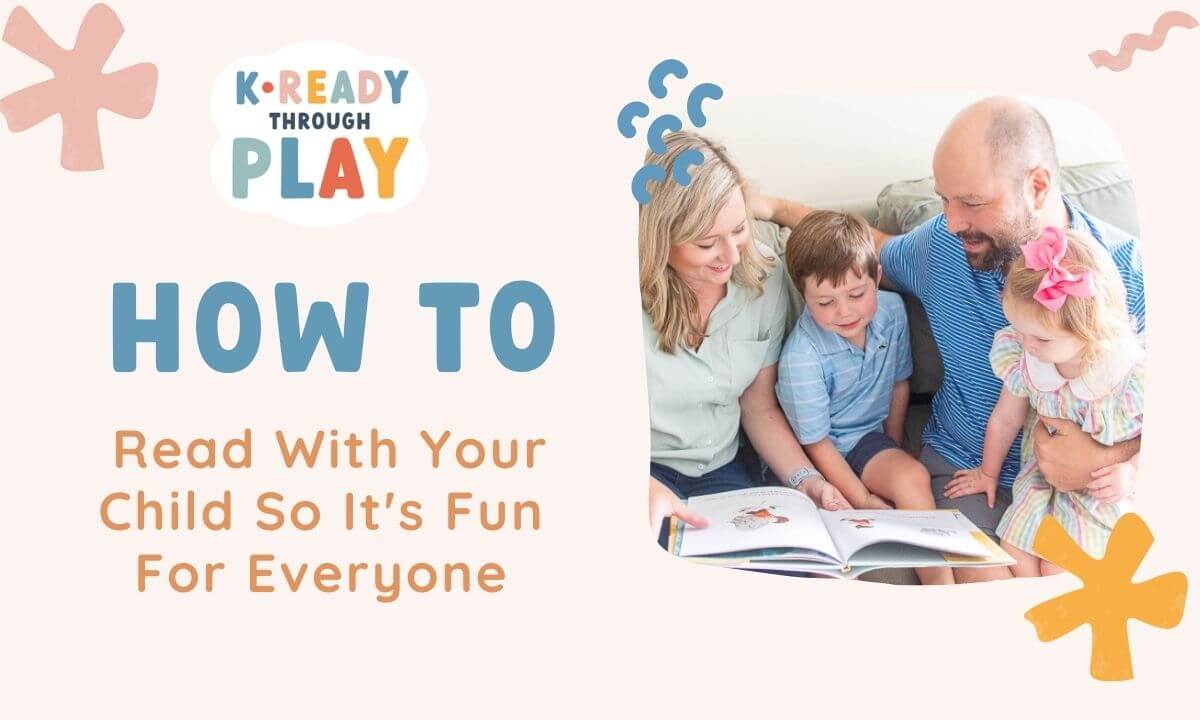 We all know reading every day with your child is important but sometimes it can get boring, especially when they ask for the same book again and again. Let us help you make it more fun for everyone!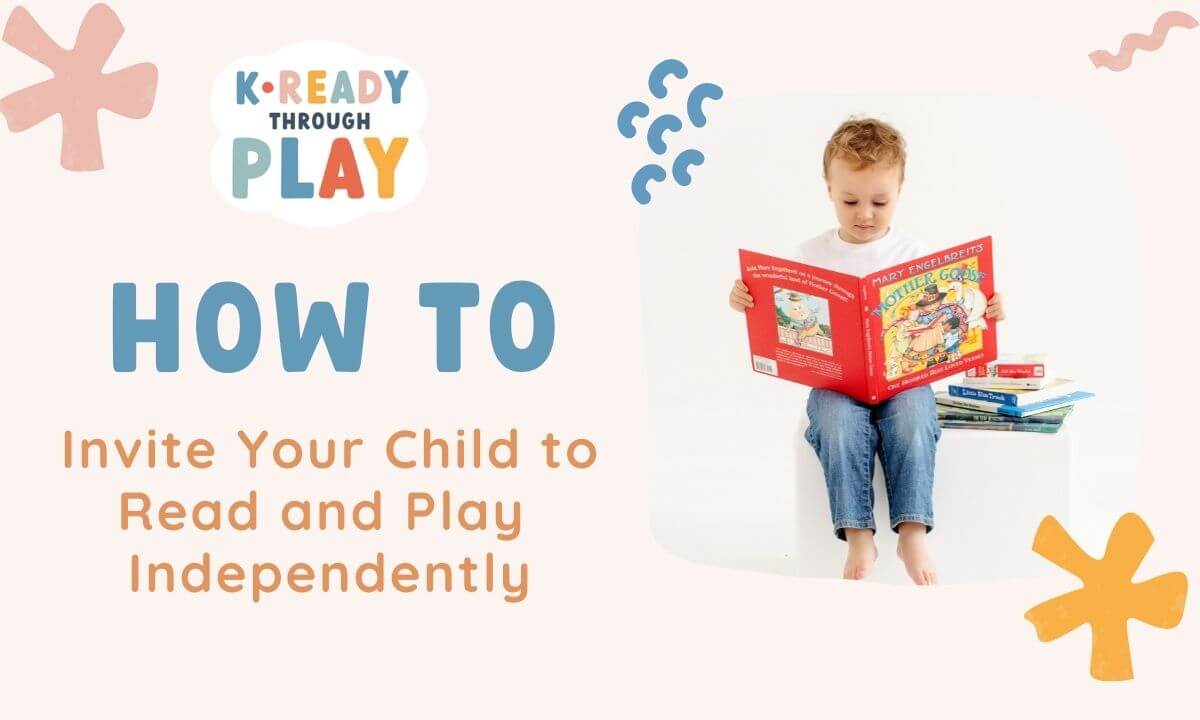 Reading and playing are critically important parts of childhood. We can spend time doing both things with our child, but it is also an important skill for them to learn how to do these things independently. We are here to teach you how to make this happen and score a break for yourself too!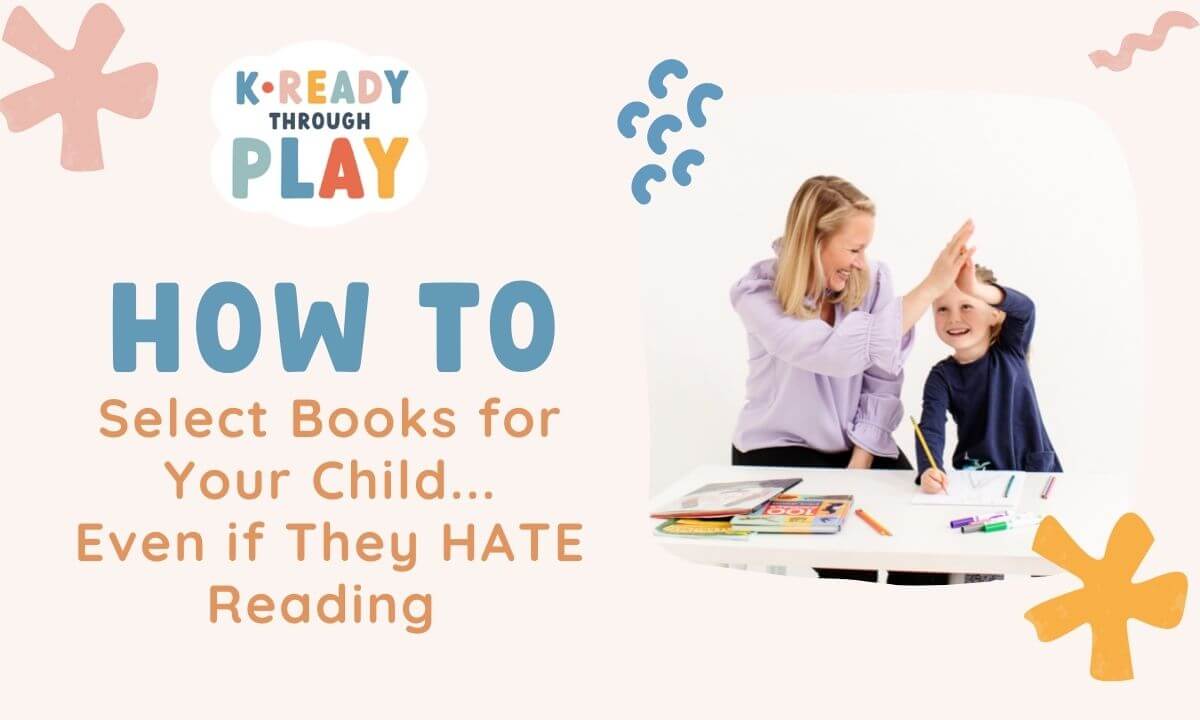 Encouraging reading is all about helping your child find the *right* book. What's the right book, you ask? Listen to figure out the algorithm of picking the best books for your child, even if they claim to HATE reading.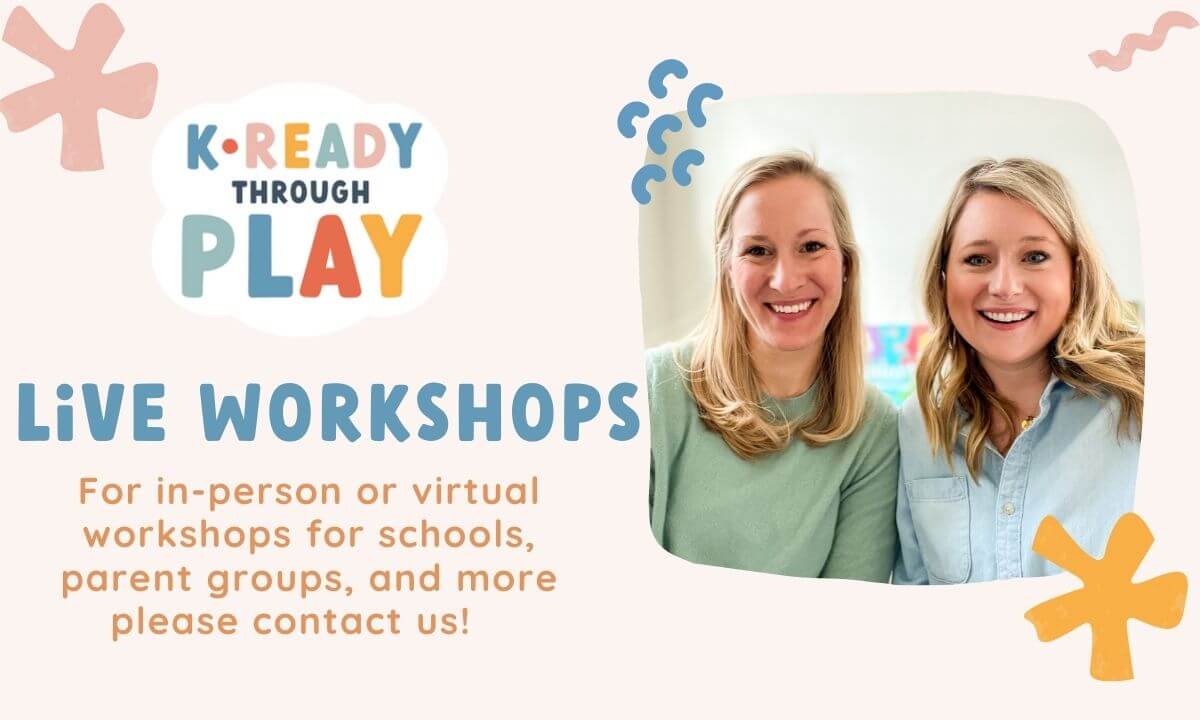 (Virtual or In-Person)
Becca & Sarah would love to join you for a live workshop, either virtual or in-person. We can accommodate groups or individuals. Please contact us for pricing and availability.