Looking for simple learning activities that encourage learning AND fun?
Jam packed with 75+ activities for your toddler and preschooler, Kindergarten Ready Through Play, introduces them to skills and concepts necessary to enter kindergarten while playing and having fun!
Encourage literacy, math and life skills through play!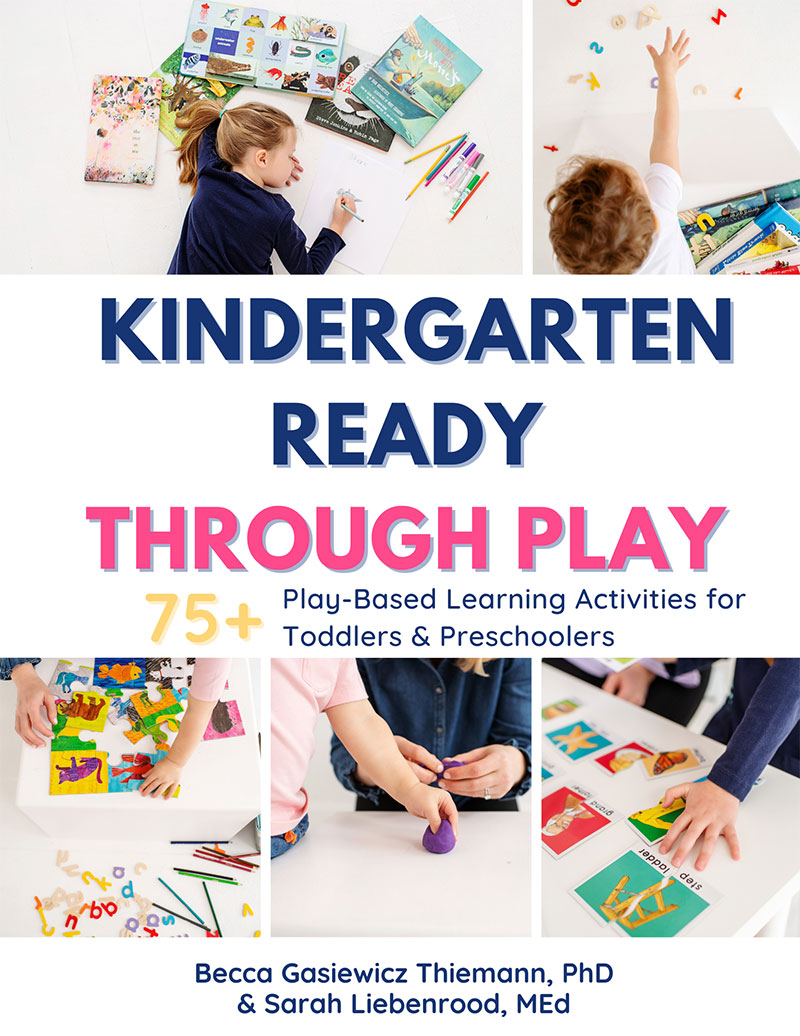 Parents and teachers are busy enough! Our activities and resources are created with practicality in mind.
We keep the current research in mind as we create resources that are easy and manageable for parents.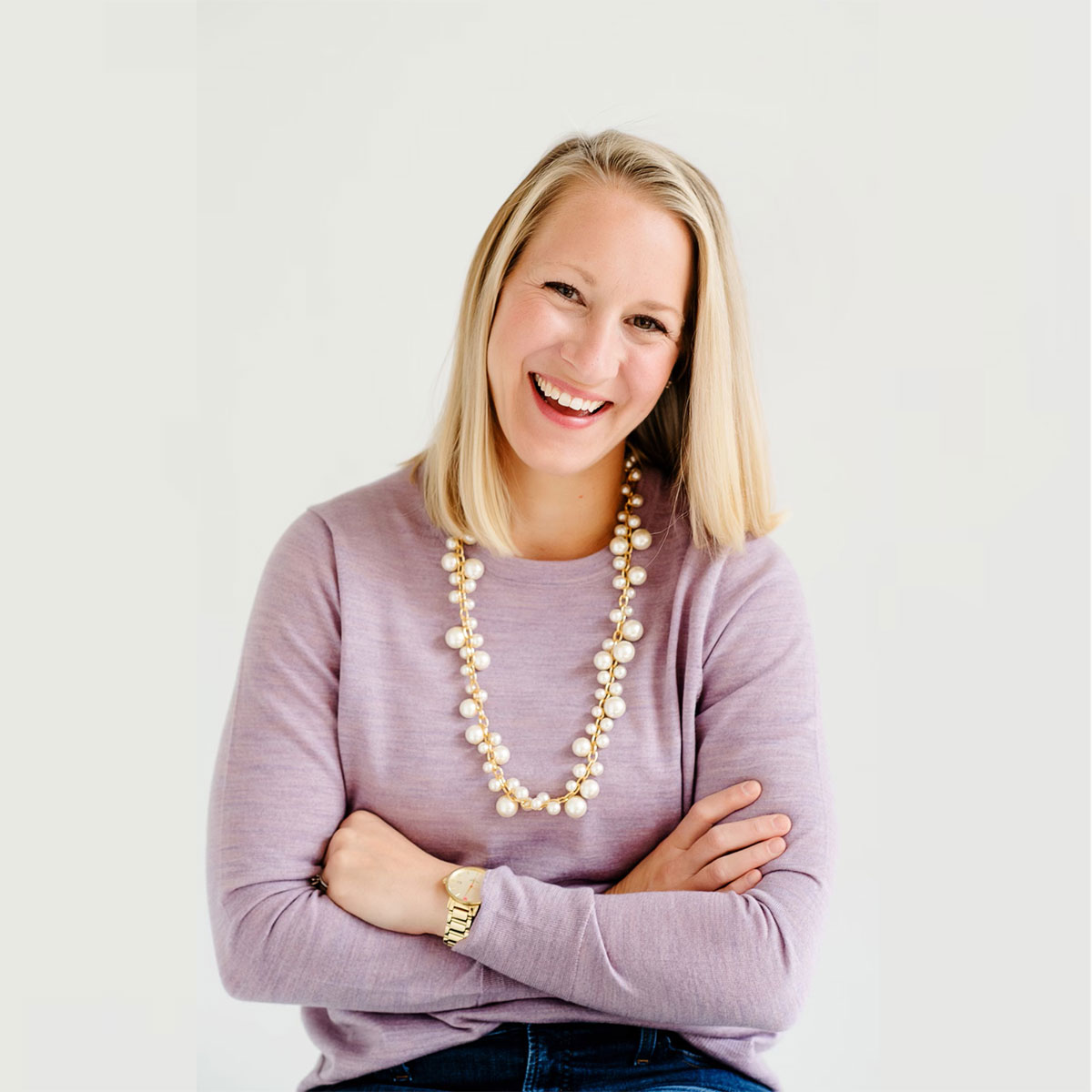 Meet Becca
Becca has over 13 years of experience as a classroom teacher, university instructor, and tutor.  She owns a tutoring business in Cincinnati that serves students and families in a variety of ways.  Becca loves sharing her love of kids and literacy on @beccasbookbox!  You can reach out about tutoring through her webpage, Becca's Book Box & Tutoring Services.
Meet Sarah
Sarah has over 13 years of experience as a classroom teacher and instructional coach.  She is currently taking time away from the school setting to stay home with her two children and tutor local students. She loves sharing her passion for literacy through her website, Wonderfully Read, and @wonderfully.read.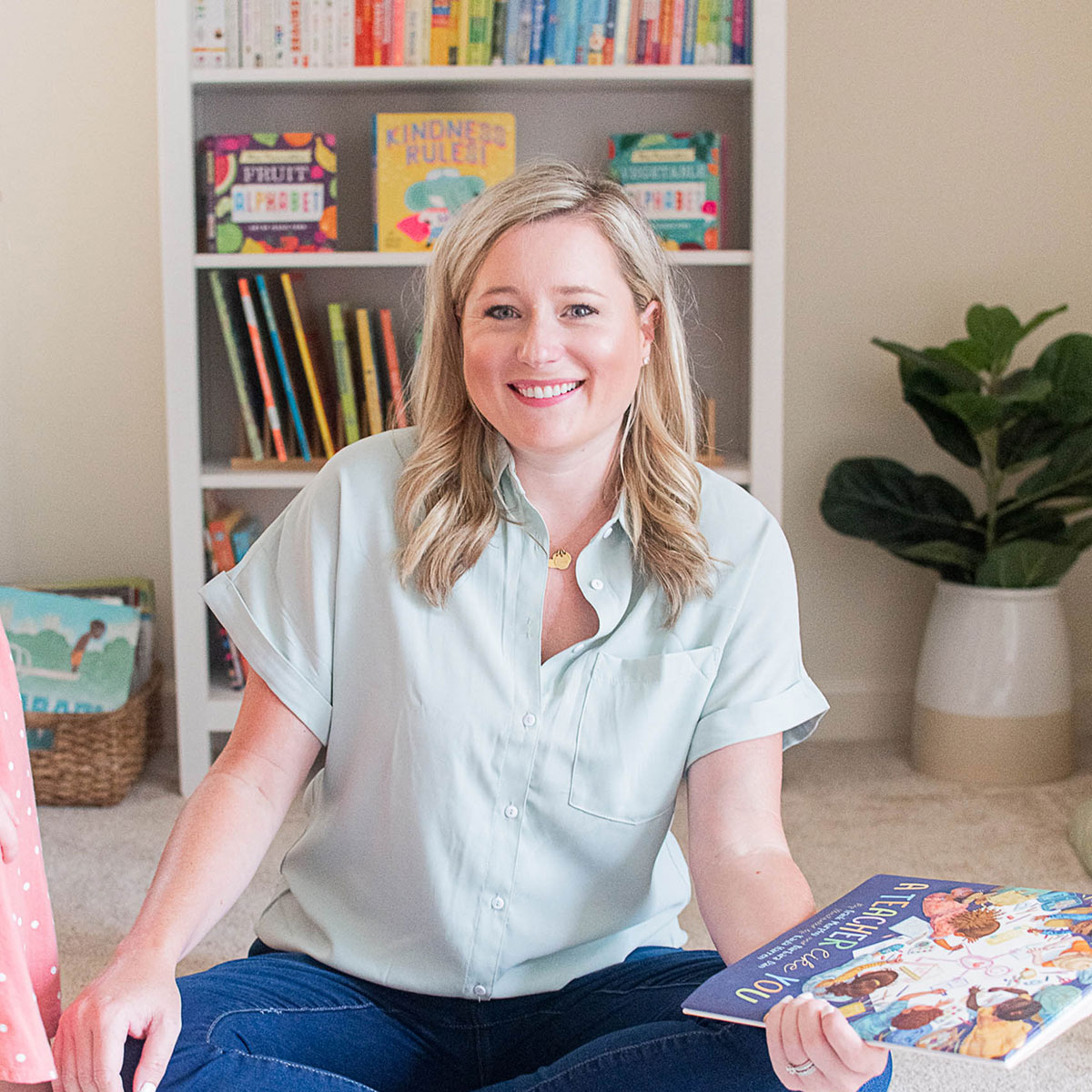 Exciting things are coming in 2022!
Join our e-mail list to be the first to know about what is coming soon. We can't wait to share our secret method to help make learning at home fun, simple and playful!
Play-Based
Our play-based approach allows children to learn and grow that will help them become a curious and excited learner.
Simple & Practical
Our methods are simple and practical. We strongly believe in using materials that you already have in your home (like stickers, post it notes, play-dough, and paper plates).
Fun for everyone
Our mission is to have fun while learning and playing! Playful interactions between children and adults can be essential for creating environments to promote healthy social and emotional learning.
The SECRET to K Ready
Are you feeling overwhelmed preparing your child for kindergarten? Our SECRET approach will help you use play-based learning at home. This method encourages literacy, math, social emotional learning, and life skills that will prepare your child for Kindergarten and beyond!
Get ready by using our SECRET way!
What Our Customers Are Saying…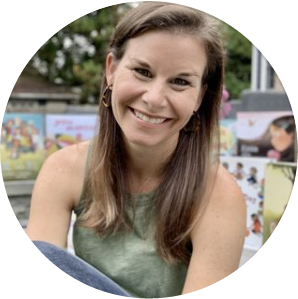 "I am a longtime fan of Becca and Sarah on Instagram, so it was no surprise to me that they put together such a well thought out and valuable tool for parents and educators to help their children learn and thrive at a young age."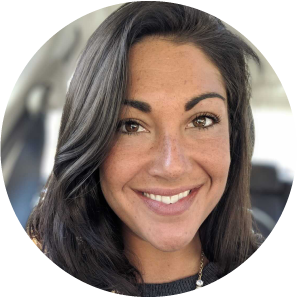 "Kindergarten Ready Through Play is the most comprehensive, easy-to-follow, and FUN book to help your child prepare for their first year of school. Countless times I am asked by parents how to help their kids at home (or what to do for the younger siblings who aren't yet in school), and this guide has it all! Yes, I will be suggesting it *often* to parents and colleagues!"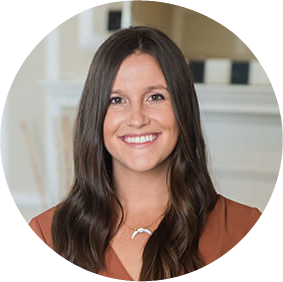 "Not only does this book help children grow their knowledge base, it promises autonomy and self-confidence. Being a mother and mental health therapist, it is a win-win to see my child learn and create a positive sense of self in the process."
Get Started Today
Join us for all three of our "How To" Workshops that will encourage literacy, play, and independence at home for our founders' rate of $159 (10% savings).