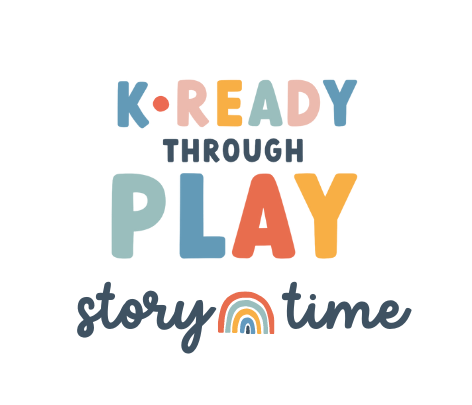 Storytime, anytime…
Join us for our monthly storytime membership with virtual, on-demand stories to instill a love of reading that will build and maintain foundational early literacy skills.
Storytimes are engaging, multisensory experiences that encourage early literacy skills.
Watch storytime, anytime, all year round! New storytimes are added to the library on the first of every month.
Setting the foundation for literacy skills.
Each storytime episode is created to be developmentally and age-appropriate for children 2 through 6 years old. Children will engage in stories, movement, and rhymes. Our multi-sensory approach will build a strong literacy foundation to prepare your child for kindergarten and beyond!
Designed with your child in mind.
We know that children have many interests as well as life skills they are learning. Our storytime episodes are based on topics and themes that children love. We believe that a child's engagement in reading increases based on their personal interests. By pairing their interests with high-quality books we are certain their excitement for reading will flourish. If there is a topic that we don't have that interests your child, please e-mail us and we can add it to our storytime.
Designed with you in mind.
Our storytime is designed with busy parents in mind. We know that sometimes as parents we need 20 minutes to breathe, eat, or check something off our long to-do list!
Our storytime episodes provide parents with that time while building a love of literacy and learning foundational literacy skills.
Fun for EVERYONE!
Our storytime episodes are designed for toddlers through 6 year olds. There are really no limits to participating in our storytime so even big kids may enjoy listening along! Parents can even join in on the fun! Our focus will be on building early literacy skills and maintaining those skills through the summer and beyond!
Your membership includes:
Expanding library of storytime
Download with book suggestions and literacy tips
3-4 new storytimes added every month
Children will build and maintain early literacy skills through stories and songs
High quality stories that your child will love
Ready to begin?
By joining our membership, you will have instant access to library of storytime episodes that you can watch at your convenience.
Monthly Membership
$12/month (founders rate)
Annual Membership
$127/year (founders rate)
There is no commitment, you can cancel your membership at any time.
What Our Members Are Saying…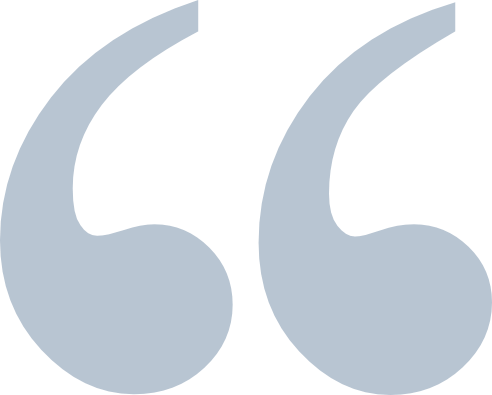 "I can't say enough about how much my children LOVE listening to Becca's storytime any chance they can get. The books and stories truly come alive. She engages children in the text by asking them questions and has them think deeper about the meaning of the books. She also encourages empathy by asking what individual characters might be going through and has children think about their own lives in comparison. Becca's storytime is a wonderful way parents can have a few minutes to get things done, while still having your children participate in something meaningful and in which they are learning. The book selection is wide-ranging from fun and silly to more serious topics and my children have watched the storytimes over and over again and it never gets old."
What topics do you cover?
Topics will include topics like sharks, bees, flowers, animals but overtime we will focus on adding more challenging themes like kindness, patience, persistence, grief, fairness, sharing, and more!
What if I want to cancel?
No problem! You can cancel your membership at any time.
Get Started Today
We are so excited for you to join the K Ready Through Play Community. Join our monthly membership for storytime, learning, and tips to help your child learn through literacy and play!